Privacy Policy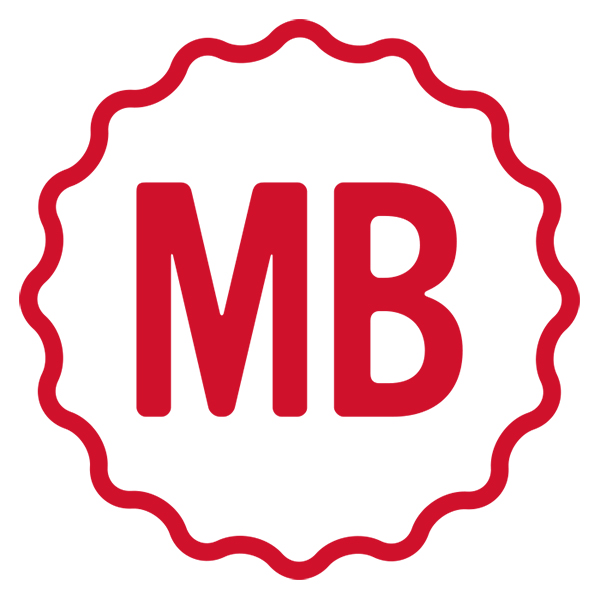 When you have to leave your personal data, the data will be treated in accordance with the provisions of the Data Protection Act (Wbp).
Your personal data will only be collected and processed to provide the information or services you request. The processing and use of your personal data are limited to the objectives of VDL. Your personal information will not be disclosed to third parties or used for external marketing purposes.
The website can use so-called cookies. These are small information files that are automatically saved on the hard drive of your computer. The information stored in these files is sent back to the administrator of the website on each visit. This offers the possibility to facilitate access to the website. You can set your browser so that you are warned every time cookies are created or that their creation is prevented.